Throughout the life occur various events that leave us with a learning and with which we experience. However, many of these events are not good; so it's hard for us Forget the past and live the present fully and fearlessly.
Forgetting what happened in the past is not always easy, but it is essential for you to be a happy person and take any opportunity in the present without feeling stuck in situations that cause you pain, discomfort and with which you cannot function in the now in the best way.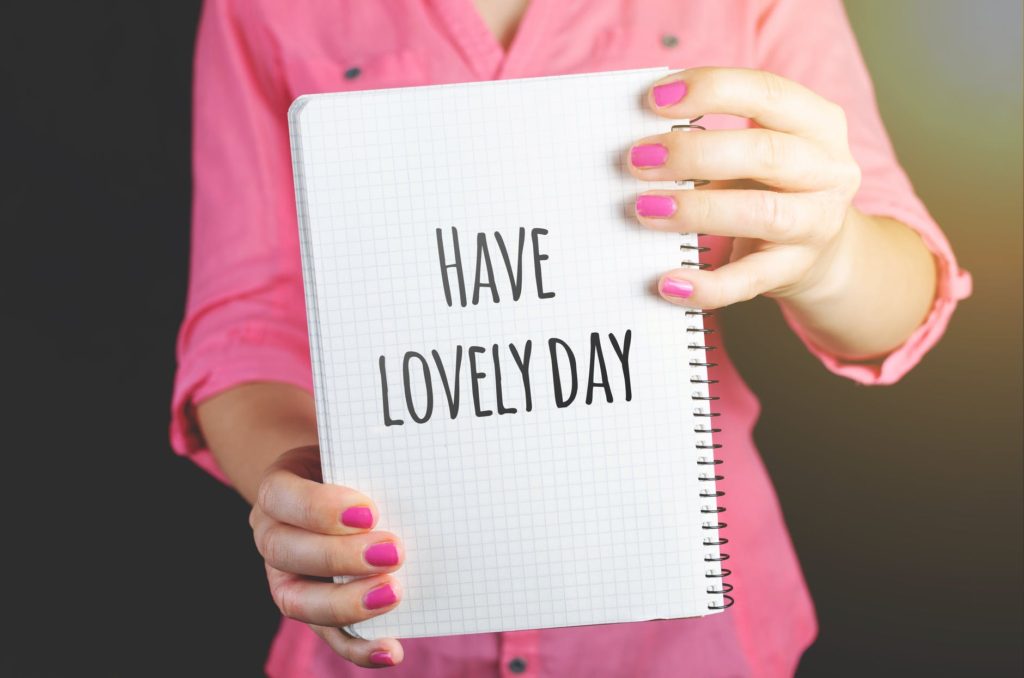 Tips for you to forget the past and live in the present
Memories, especially those who are unpleasant to you, always come to the present. Many times you can come to feel that it torments you and it is very difficult for you to get rid of them; so you get the idea that they are going to harass each of your thoughts of the day.
You should know that, Although you cannot completely forget the past if you can overcome those bad memories that do not allow you to be completely happy. So that you do not feel them as a continuous burden and only part of what they are, your past. A past you can't erase, but from which you can feel free.
The steps to leave behind the step and live in the present they are not always easy; but they are necessary and are part of the healing process. Some tips so you can Live the present without that annoying memories are:
1. Don't suppress the memory
As strange as it may seem to remember what happened, it is the first step to overcome it; Feeling comfortable remembering is a clear sign that what happened is over..
Running away from memory or repressing it is not always the solution; sooner or later this is going to surface and it's going to make you feel bad. It is better to end the root problem.
2. Don't judge what happened
If you're constantly whipping the memory, there will come a point where it will be much worse than it was in the beginning. Try not to change those sad memories; rather turn them into pretty thoughts or at least the ones you feel comfortable with.
3. forgive yourself and forgive
Each person throughout his life has made mistakes or has gone through traumatic situations because of others; you must learn to forgive and let go.
Forgiveness is a value that will make you feel free and allow you to see what happened without rancor.; It is then when that memory will no longer take away your sleep.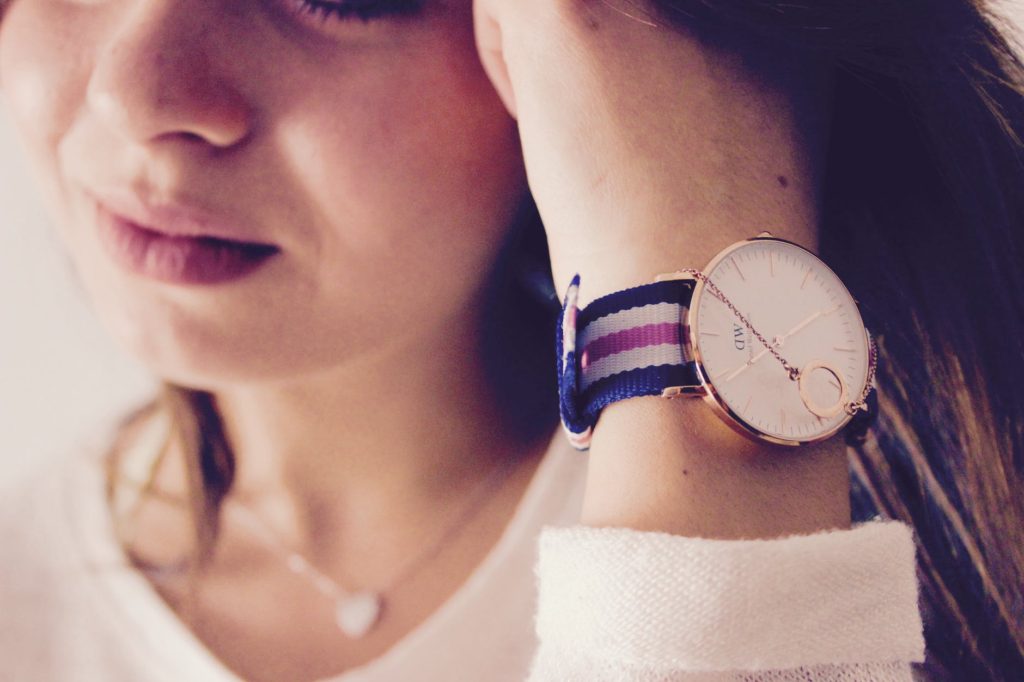 4. Keep going
When you've forgotten the past you'll be ready to move on and Live the present; encaminándote a alcanzar tus propias expectativas de vida, with which you feel comfortable and grow in a personal sphere and if possible professional.
5. Enjoy the good experiences
At some point you will realize that you no longer stop to look back; It is there when you begin to enjoy the good experiences of your present life.. You will discover that focusing on positive things is very easy when you no longer have ties that bind you to sad experiences..
Live the present
The path to happiness is not always very clear, but by applying these steps you can achieve it more easily. But you should know that you have to learn to know yourself.
Overcoming traumas implies a commitment and a uniquely personal responsibility where the capacity you have for resilience, maturity and the strategies you use will play an important role.