Is it possible that he end of humanism is coming, given way to what is subhuman?, since it has always existed what is nihilism; that philosophy of life that expresses a clear rejection of any religious and moral principle or value. Many authors have expressed it throughout history, although currently trying to hide.
It is no secret to anyone that humanism loses more notability every day; For many, education or the sense of what is really human does not have the same meaning and importance as it did years ago..
Humanism loses more sense every day
Humanism is a subject that has created much controversy.. The philosopher Sloterdijk held a clear critique of the humanism; lor exposed as a process that could become too naive, weak and unstable, in which human domestication was sought through reading.
However, this one looks unsuccessful before many new technologies that grow in mass. Is it true that ideologies no longer work?. This philosopher believed that, that it is only a mask of what is actually experienced every day in society.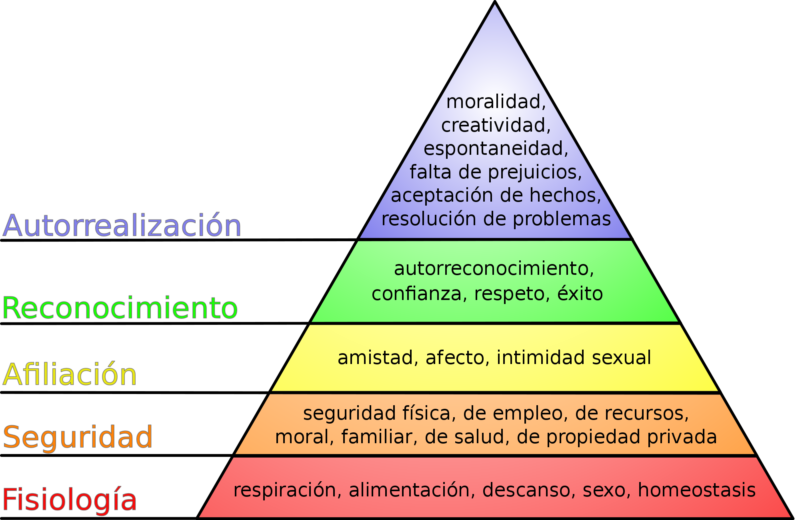 The thesis of the Sloterdijk text was highly criticized, mainly because his response to the letter on humanism was believed to expose the humanistic philosophy as a lifestyle where inequality reigns.
Especially by the power that seeks to use violent taming techniques, where the condemned must resign themselves and adapt to this lifestyle.
It is curious that the answer of what Sloterdijk believed was humanism is seen so clearly present in current times.
Every day the development process is more exposed and it is very remarkable that what is known as democracy; It is nothing more than a simple theater that seeks to treat people as a flock that can be herded as they please..
This was how humanity was intended to be treated in the past and many societies still want it.. However, For some years now, new communities have emerged, some of them liberals who put an end to the sense of humanism and giving way to the subhuman.
subhuman sense
The subhuman sense refers to everything that is outside of what is human; as we mentioned at the beginning, a nihilistic attitude that does not accept to be conquered and resists any doctrine. whether political, religious or just a life philosophy.
Human beings have an immense intellectual capacity.; perhaps the humanists did not think that, when creating texts in search of discipline as a tool for these to be carried out in an orderly manner. In the long term, they would cease to be important to people and instead of bringing them closer to them, they would distance them even further..
It is then understood that, well-educated people remain free and are able to make decisions for themselves, they feel responsible for their actions and confident in following the beliefs and ideology that they consider to be correct.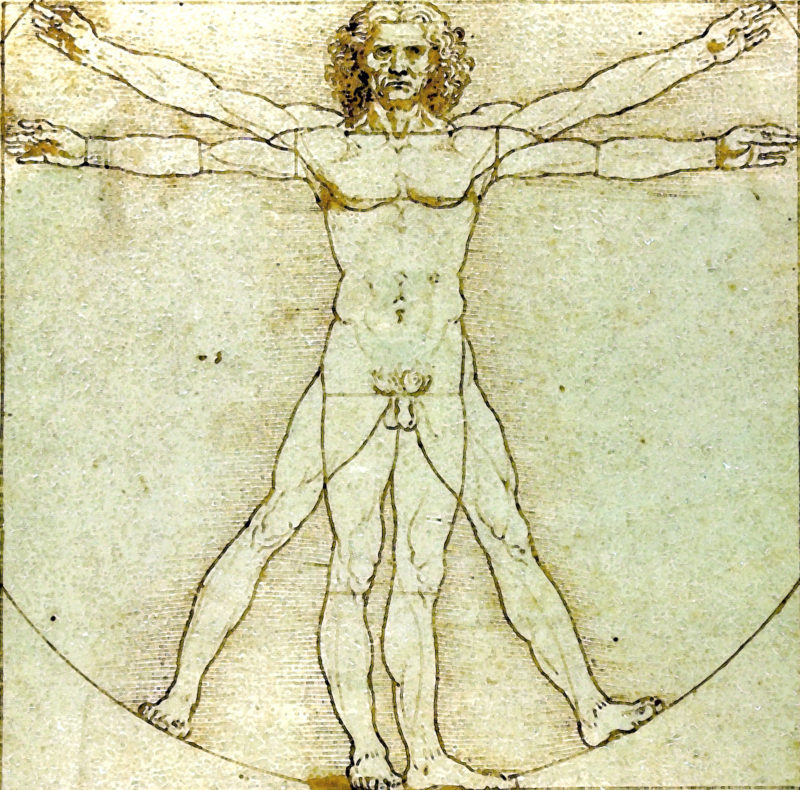 Definitely, classical humanist theory is an ideology of free will, of tolerance between people; of an independence very difficult to prevent, openness to new ideas and above all curiosity about things that are not yet known.
In summary, throughout history human beings have left great philosophical varieties. Broasting in political terms, religious or any other, but over time they have been renewed. Even so, They will always be part of what is the history of humanity.