A Blog Personal growth and Life Reflections
Points of view in order to grow inwardly and with family and friends.
Personal Growth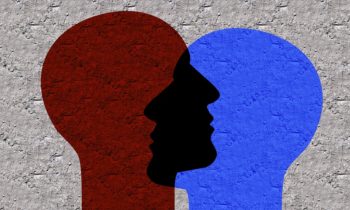 It is understood that the personal identity is a and is related to who you really are, with your personality, your interests or your values. While the social identity is more associated with the environment that surrounds you; the social groups with which we interact, the family, religions and how these influence you.
Read more