Just as its name indicates, small theology of the slowness, it is a book very small in terms of its pages, but rich in content. It is the second published work of a thinker Portuguese José Tolentino; lanzada al mercado en 2017 por Fragmenta Editorial, Barcelona.
Muchas veces pasa que se juzga el libro por su portada y es justamente lo que ha ocurrido con pequeña teología de la lentitud; muchos lectores al divisar sus extensiones lo dejan de lado, sin saber lo interesante que puede ser. Siempre que se lea como lo indica con lentitud y despacio.
Pequeña teología de la lentitud

,

una llamada a adentrase en el mundo del arte
Es posible que incluir la palabra teología en el título de este libro haya sido un error por parte de José Tolentino. However, los que se atreven a sumergirse en el mundo que brinda small theology of the slowness, descubren que solo se trata de un término que deja de tener importancia cuando realmente conoces su contenido.
¿Alguna vez te has detenido a pensar en lo rápido que va pasando la vida?, ¿en que vives tu día a día sin prestarle atención a lo que realmente es significativo?; precisamente de esto es de lo que nos habla este libro, breves reflexiones sobre la vida que nos invitan a verla como lo que es, un arte.
José Tolentino te incita a través de su libro a que te detengas a realmente vivir la vida, sin dejar pasar las cosas pasen frente a tus ojos sin prestarle atención, a que hables con otros prestándoles a la atención que se merecen. La vida es muy corta, transcurre demasiado rápido por lo intentar vivir lo más lenta posible te permitirá disfrutar del arte que es.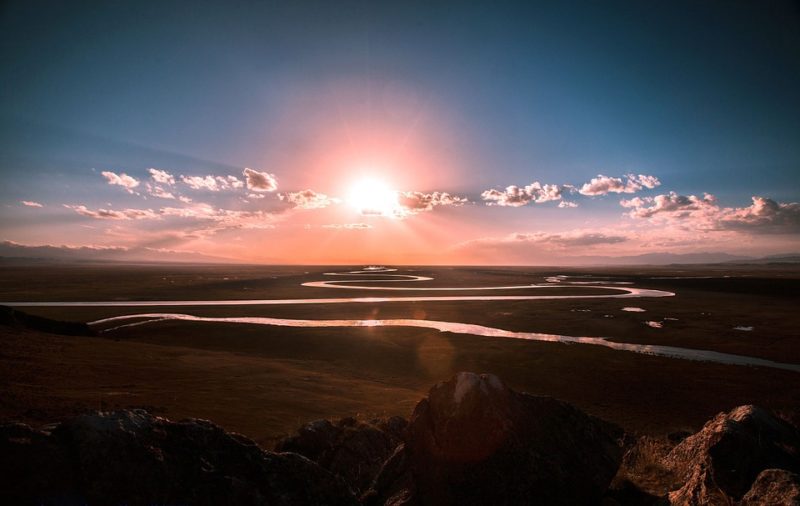 Técnicas propuestas que te invitan a vivir mejor según la pequeña teología de la lentitud
A lo largo de pequeña teología de la lentitud, el autor expresa los diferentes artes de la vida, técnicas propuestas que te invitan a vivir mejor:
1. El arte de la lentitud
Ese agitado ritmo con que vives a diario prácticamente te envuelve y evita que disfrutes de cada momento. La lentitud se presenta en esta obra como un arte, que te estimula a no llevar la vida tan vertiginosamente, en no centrar la vista únicamente en la meta sin prestar atención a lo que hay en el camino.
Este libro es un claro golpe de la realidad que muchos viven. El tiempo es algo que no puedes recuperar, mucho menos estirar, por lo que no vale pena perderlo en cosas que ni siquiera te va hacer sentir bien.
2.
El arte del perdón
Un arte que muy pocos llegan a conocer, pero que te hace ser mejor persona. No es bueno que vayas por la vida marchando con una víctima y dejar constantemente al otro expuesto como el villano; sin pensar que quizás esa persona también está sufriendo.
Todos necesitan ser perdonados; igualmente el dar perdón te hará sentir bien contigo mismo y a eso es lo que hace referencia el arte del perdón.
3.
El arte de cuidar y habitar
El autor expresa el hecho de que las personas crecen con la idea de que cada cosa; incluso la vida, es un objeto mercantil y no algo valioso que debe ser cuidado y valorado. The same, el habitar lo expone como una filosofía de la mente que invita a proteger y cuidar cada cosa.
4.
El arte de la felicidad
La felicidad no se trata de comprar, es una posibilidad que supone pasar por determinados aprendizajes; adquirir conocimientos y tener la actitud adecuada. Pequeña teología de la lentitud presenta algo que todo sabemos, pero a lo que pocos prestan atención; la felicidad está al alcance de todos, pero hay que trabajar para conseguirla.