At some point, a todos se nos ha pasado por la mente el pensamiento para nada raro de que estamos perdiendo el meaning of life. Maybe, we are unhappy. We are not where we should be. Nuestro trabajo no es el indicado o que simplemente no nos sentimos amados.
Las personas se plantean quizá una de las preguntas más importantes que ha existido jamás. Y la más recurrente que les hacen a los psicólogos ¿cuáles son las claves sobre el sentido de la vida? O en resumen ¿Cuál es el sentido de la vida como tal?
Importancia del sentido de la vida
No es un secreto, que la estabilidad emocional es un factor importante a la hora de calificar la salud general de una persona. Numerosos estudios científicos avalan que aquellas personas que tienen pensamientos negativos sobre la vida; sobre su propio cuerpo o sobre el ambiente que los rodea son influenciados de forma negativa.
Por el contrario, aquellas personas que se encuentran en un estado de felicidad y tranquilidad total con todo su ser, pueden obtener cambios que nunca han imaginado.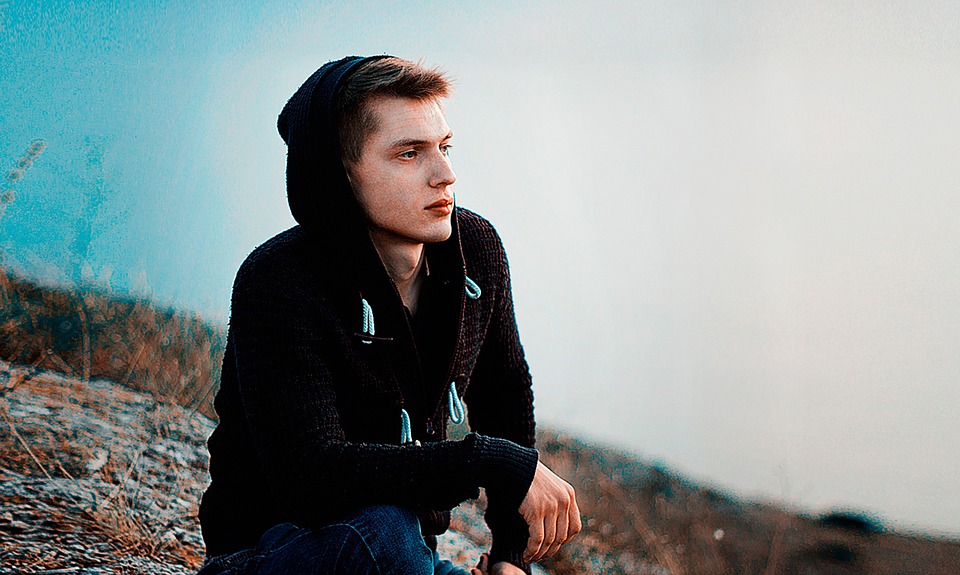 La disminución de las tasas de suicidio, estrés y depresión son unos de los cambios más notorios cuando las personas encuentran de alguna manera el "rumbo" de sus vidas.
Sentido de la vida en la actualidad
Para muchas personas, la vida trata sobre; graduarse, tener éxito socialmente y económicamente, conseguir un buen empleo, tener hijos, casarse, etc.
Hay otros que creen que la vida existe como tal, para ayudarse unos a otros. Algunos simplemente creen que la vida es solo para vivirla; con el simple hecho de respirar y estar vivos estamos logrando algo.
No es de extrañarse que esta pregunta tenga demasiadas respuestas, y que todas, puedan considerarse erradas o acertadas; y es que, desde el punto de vista individual.
Cada persona tiene un meaning of life distinto, es decir, cada quién tiene algo que lo apasiona. No es extraño, pues los humanos somos únicos, hasta en la forma de pensar.
Según la psicología

,

¿cómo debemos ver la vida

?
Según algunos psicólogos existen distintos tipos de motivación. For example, existe el tipo de persona que en su vida se esfuerza en estudiar y en trabajar, para obtener algún tipo de recompensa económica y reconocimiento social. Mientras que los hay que solo desean la realización personal y sentirse bien consigo mismos.
Algo muy importante que los psicólogos quieren dejar muy en claro, es que a pesar de todas las circunstancias que estemos atravesando, todas las personas somos susceptibles a ser motivados o influenciados por emociones externas a nosotros; siendo estas positivas o negativas y ocasionando un impacto en nuestra forma de pensar.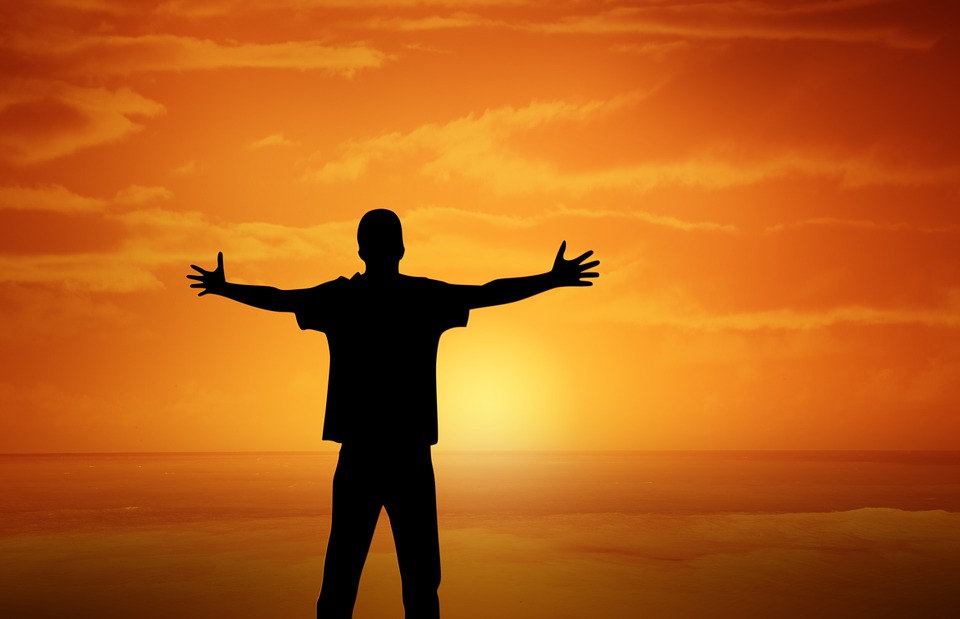 Oportunidades en donde no las hay
A pesar de que una desgracia puede llegar a tener un impacto negativo en tu vida, hay que saber aprovechar las oportunidades que se nos presentan de todas las formas y tamaños. Un claro ejemplo que los psicólogos utilizan para ayudar a motivar a sus pacientes, es el caso del escarabajo del estiércol o el escarabajo pelotero.
Puede parecer tonto, que quieran comparar la vida humana con la de algún insecto, y pues, en realidad, no lo es, ya que ambas pueden pasar por malos momentos; incluso se podrían decir que momentos de "mierda" y el escarabajo lejos de desaprovechar esta situación o sentirse mal por ella, aprovecha esto para convertirlo en algo bello.
Sentirse bien con uno mismo y con lo que se hace, es la verdadera forma de sentirse motivado. Al final, solo se vive una vez y debe ser aprovechada al máximo. No se debe pensar en el pasado, ni el futuro, solo en el día a día, por eso al hoy, se le llama "presente".