Throughout the life occur various events that leave us with a learning and with which we experience. However, many of these events are not good; por lo que se nos hace difícil olvidar el pasado y vivir el presente de manera plena y sin miedo.
Olvidar lo ocurrido en el pasado no siempre es fácil, pero es fundamental para que puedas ser una persona feliz y tomes cualquier oportunidad del presente sin sentirte anclado en situaciones que te generen dolor, incomodidad y con las cuales no puedas desempeñarte en el ahora de la mejor manera.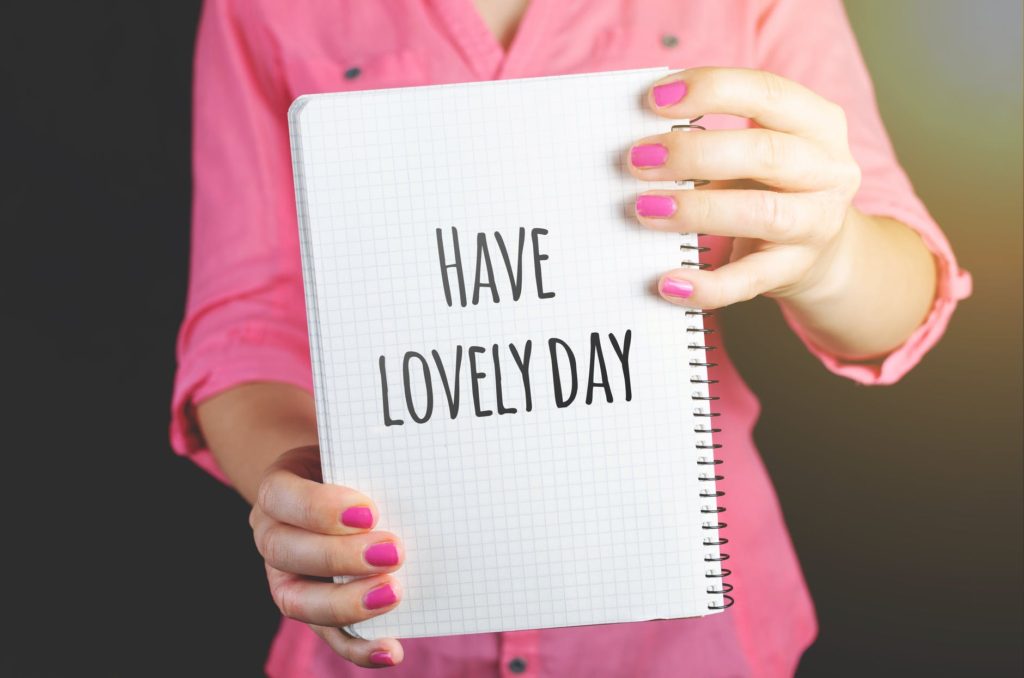 Consejos para que logres olvidar el pasado y vivas el presente
Los recuerdos, especialmente aquellos que son desagradables para ti, siempre vienen al presente. Muchas veces puedes llegar a sentir que te atormenta y se te hace muy difícil deshacerte de ellos; por lo que te haces a la idea que van a hostigar en cada uno de tus pensamientos del día.
Debes saber que, aunque no se puede olvidar por completo el pasado si se puede superar esos malos recuerdos que no te permiten ser feliz por completo. De manera que no los sientas como una continua carga y forme parte únicamente de lo que son, tu pasado. Un pasado que no puedes borrar, pero del que si te puedes sentir libre.
Los pasos para dejar atrás el paso y vivir el presente no siempre son fáciles; pero son necesario y forman parte del proceso de sanación. Algunos consejos para que puedas vivir el presente sin eso molestos recuerdos son:
1.
No reprimas el recuerdo
Por más extraño que parezca recordar lo sucedido es el primer paso para superarlo; sentirse cómodo recordando es una clara señal de que lo ocurrido eta superado.
No siempre huirle al recuerdo o reprimirlo es la solución; tarde o temprano esto va a aflorar y te va hacer sentir mal. Es mejor acabar con el problema de raíz.
2.
No juzgues lo ocurrido
Si constantemente estás azotando el recuerdo, va a llegar un punto en el que va a ser mucho peor de lo que era en un principio. Intenta no modificar esos recuerdos tristes; más bien conviértelos en pensamientos bonitos o por lo menos con los que te sientas cómodo.
3.
Perdónate y perdona
Cada persona a lo largo de su vida a cometido errores o ha pasado por situaciones traumáticas por culpa de otros; debes aprender a perdonar y a dejar ir.
El perdón es un valor que te hará sentir libre y te permitirá ver lo ocurrido sin rencor; es entonces cuando ese recuerdo ya no te quitara el sueño.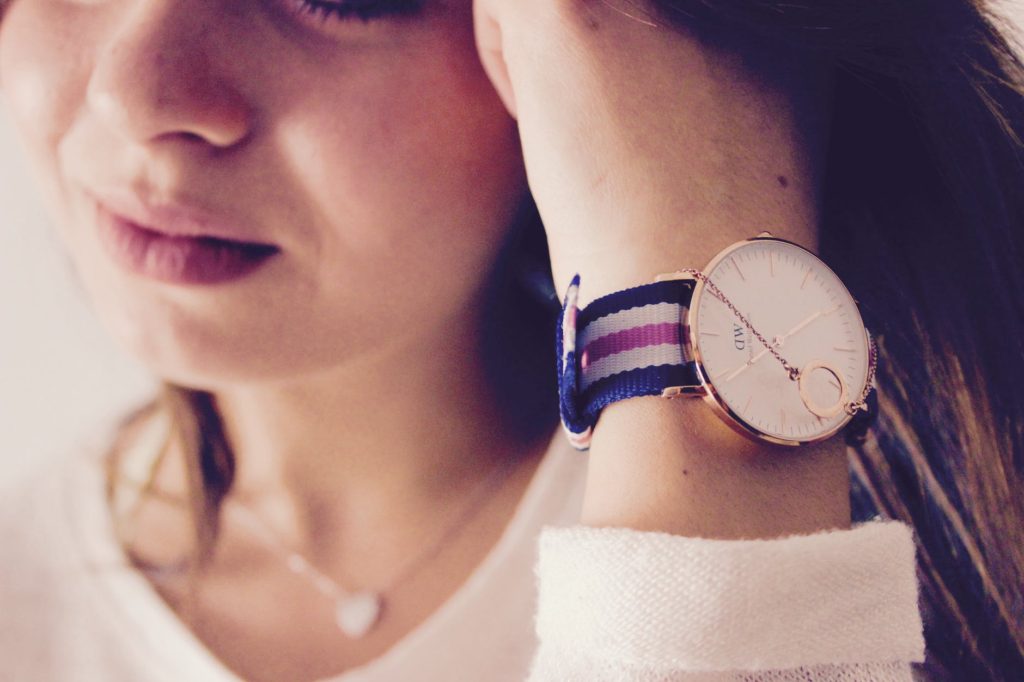 4.
Sigue a delante
Cuando hayas olvidado el pasado va a estar listo para seguir adelante y vivir el presente; encaminándote a alcanzar tus propias expectativas de vida, con las que te sientas a gusto y crezca en un ámbito personal y si es posible profesional.
5.
Disfruta de las buenas experiencias
En algún momento te darás cuenta que ya no te detienes a mirar atrás; es allí cuando empiezas a disfrutas de las buenas experiencias de tu vida presente. Irás descubriendo que centrarte en las cosas positivas en muy sencillo cuando ya no tienes lazos que te aten a experiencias tristes.
Vivir el presente
El camino de la felicidad no siempre está muy claro, pero aplicando estos pasos puedes llegar a conseguirlo con mayor facilidad. Pero debes saber que tienes que aprender a conocerte a ti mismo.
Superar los traumas implica un compromiso y una responsabilidad únicamente personal en donde la capacidad que tengas de resiliencia, la madurez y las estrategias que utilices van a jugar un papel importante.