El movimiento filosófico se ve muy representado por la teoría existencialista de Martin Heidegger, un controvertido filósofo alemán famoso por ser uno de los principales exponentes de este movimiento y por desarrollar un concepto idealista del "ser". Este autor está principalmente asociado a otros exponentes del siglo XIX y del XX.
Lo que es el existencialismo ha tenido una particular influencia en el movimiento de la psicología humanista. A lo largo de los años se ha pasado a ser una psicología positiva y que ha estado muy bien representada por filósofos como Carl Rogers y Abraham Maslow.
Planteamientos más importantes de la teoría existencialista de Martin Heidegger
Este artículo del ensayo filosófico, tocará los principales aspectos de la teoría existencialista de Martin Heidegger; de qué se trataba su planteamiento y como su obra influyo en la filosofía existencialista.
En la corriente filosófica del existencialismo se han destacado muchísimos pensadores, no solo Martin Heidegger. Pero todos ellos se han caracterizado por tener en común su interés en el existencialismo humano, centrándose específicamente en la búsqueda de una filosofía de vida autentica y única.
En donde el planteamiento más importante que cada uno tuvo, especialmente Heidegger en su teoría, fue la importancia de que cada individuo tenga una libertad de pensamiento propia. Y a pesar de que este filosofo negó su vinculación con la corriente existencialista, sus obras y su propuesta claramente lo centran en ella.
¿Cuándo comenzó el de Heidegger

?

El interés de Heidegger por las ideas existencialistas comenzó en la década de 1920 cuando se encontraba trabajando como profesor de filosofía en la universidad de Marburg y tiempo después en la de Freiburg, Emprendió con charlas y al final desarrollo su libro en donde destaco su teoría sobre la existencialidad.

La obra que más destaca este filosofo fue "ser y tiempo", publicada en 1927 y en donde el autor se basa en responder el significado de lo que realmente es "ser", en que reside la existencialidad y cuáles son sus características fundamentales. Gracias a esto, Heidegger recupera un punto que se había perdido desde el periodo clásico por la filosofía.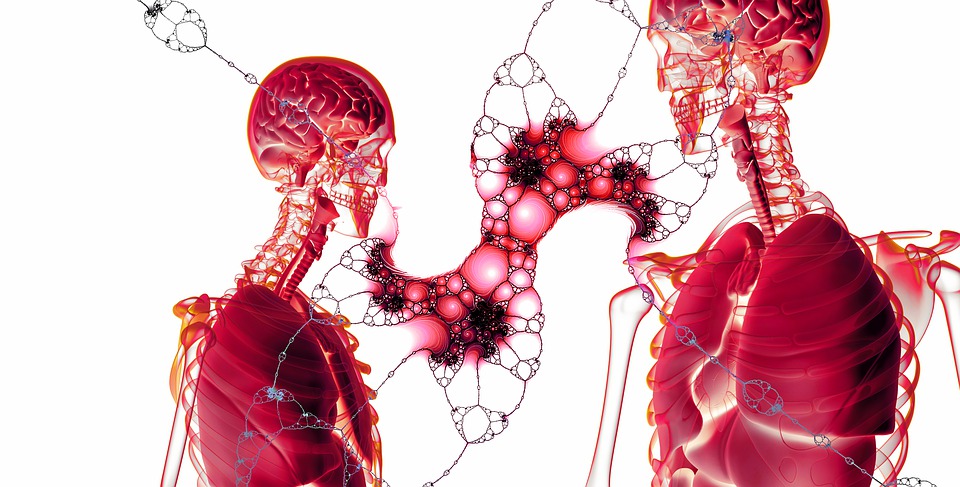 The

teoría existencialista de Heidegger
Heidegger plantea en su libro que cada individuo debería formularse la pregunta de quién es, ya que esto es una cuestión imposible de separan de las personas por un tiempo o bajo cualquier tipo de circunstancias; on the contrary, cada persona debe contar con una idea clara de quien es realmente.
Otros autores previos a Heidegger pensaban que cada persona es un pensante aislado del mundo que lo rodea. Mientras que este autor a diferencia de los otros planteó en su teoría que los pensamientos de cada individuo si forman parte del mundo, por lo que es imposible llevar una vida carente de autenticidad.
En un mejor concepto, la existencia de cada uno no es voluntaria, ni propia. Todos somos lanzados al mundo y cada uno sabemos que es inevitable que la vida en cualquier momento se acabe; es algo que ninguno tiene el poder de dominar.
Son estos hechos y la aceptación de ellos lo que permite comprender que simplemente somos una parte del mundo; también nos da la oportunidad de darle un sentido a la vida. The teoría existencialista de Heidegger lo describe como el proyecto del ser-en-el-mundo.
Intereses de Heidegger
Con el tiempo los intereses de Heidegger se centraron en temas diferentes, en donde pudo destacar la importancia del lenguaje como una herramienta que permite entender el desarrollo del mundo. También indago la relación que existe entre el arte y la verdad.
Igualmente fue un crítico de la irresponsabilidad y la actitud despectiva y despreocupada que existe en países occidentales con respecto a la naturaleza y su debido cuidado.