Para lograr hacer una filosofía de vida de forma positiva primero que nada debes tener claro que quieres en la vida; if you don't have a clear goal of what you want to achieve then simply you don't have a philosophy specific, pero determinar lo que quieres no es tarea difícil, lo más complicado es hacer que sea efectiva.
Pero te preguntaras ¿Por qué es importante tener una filosofía de vida?, pues bien, de no tenerla te puedes ver en peligro de vivir una mala vida, en donde nada de lo que hagas te va a llenar por completo.
Elabora una filosofía de vida de forma positiva
La conducta que adoptes en tu vida es la que va decidir qué tan feliz, lleno y productivo te sientas, por lo que tomarse el tiempo de reflexionar cuales serás los valores que elegirás para que rijan tu vida es muy importantes; son ellos los de determinar qué tan positiva sea tu filosofía de vida personal.
Algunos consejos que te ayudaran hacer de tu vida más positiva son los siguientes:
Intenta ser una persona educada todo el tiempo

,

saber comportarte sin importar cual sean las circunstancias

.

Mantén una vida tranquila

,

deja de andar a toda priva e intenta darle un espacio a la relajación

.

El mantener la calma te ayudara ser una persona con menos estrés y

,

por ende

,

mucho más positiva

.

Vive tu vida conforme vaya transcurriendo

,

estar constantemente acarreando cosas del pasado no te permitirá ser completamente feliz

,

ni concretar por completo lo que pretende en el futuro

.

Intenta llevar una vida saludable

,

tanto a nivel físico como psicológico

.

Lograr esto es muy fácil y de seguro que te ayudara a conseguir la

filosofía de vida personal

que tu espera y no aquella idealizada por la sociedad

.

Mantente firme en lo que para ti son las cosas importantes

,

a lo largo de la vida muchas personas van a querer cambiar lo que eres

,

lo que te gusta y lo que puedes llegar a ser

,

pero depende de ti tener una personalidad clara y estable de lo que eres y de lo que quieres

.
Tu personalidad puede llevarte a un cambio positivo en tu vida
Esta personalidad es la que te permitirá decidir por cuenta propia que tan importante es cada problema, suceso y objetivo que tengas. Esto te hará la vida mucho más fácil y por consiguiente te sentirá más positivo.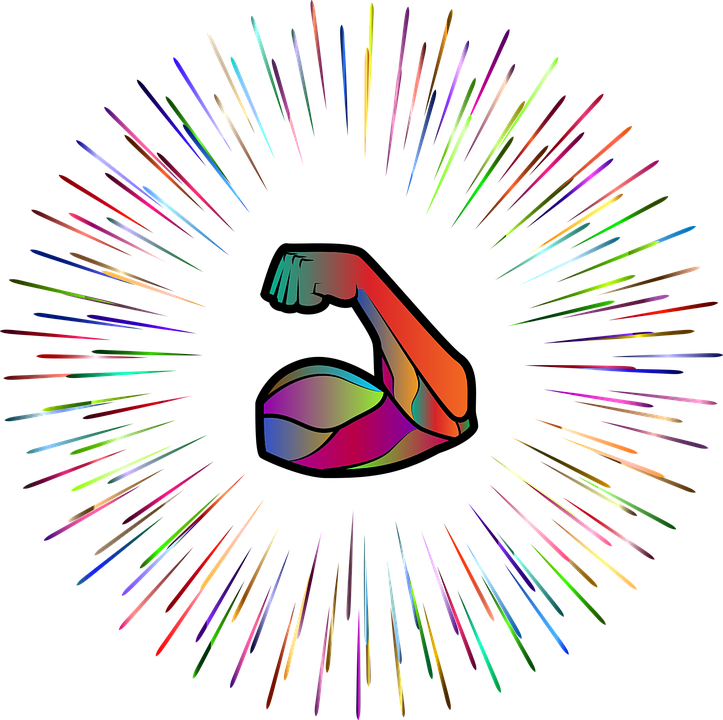 Quiérete a ti mismo primero que a los demás

,

elígete por encima de quien sea

.

No permitas que nadie determine quién eres y lo que te mereces

.

Evita castigaste

,

sentirte culpable

,

azotarte o dejar que cualquier error cometido mitiguen tu felicidad

.

Sonríe

,

has bromas y acéptate tal cual eres

,

consciente de que tienes imperfecciones y

,

aun así

,

eres una persona hermosa

,

con cualidades significativas y que cualquiera estaría encantado de tener en su vida

.

No pongas tú mismo barreras que te limiten

,

durante tus

reflexiones diarias

piensa en tus habilidades

,

capacidades y cualidades

,

y como estas te pueden ayudar a ser mejor en tu vida personal y en tus tareas profesionales

.

Cuando eres consciente de tus actitudes puedes lograr aplicarlas para ser una mejor persona

.

Trabaja en tu

crecimiento personal

y en tus capacidades de resiliencia

,

para que estas te ayuden a llevar una vida más positiva

.

Relaciónate con tu familia y amigos

,

expresa tu cariño hacia ellos y disfruta de los momentos

,

esto puede hacer de tu vida más positiva

.

Ser respetuoso cuando te comuniques

,

mantén una mente abierta y flexible

,

esto te permitirá mantener un trato cordial con los que te rodean incluso cuando no compartas sus mismos objetivos

.
Cada elección que tomes en la vida es por cuenta propia y de ella dependerá que tan positiva sea tu vida

.